IN VITRO ANTAGONISTIC EFFECT OF GRAM-NEGATIVE PROBIOTIC BACTERIA AGAINST FISH PATHOGENS
Gram-negative probiotic bacteria against pathogens
Keywords:
Fish disease, Liquid culture inhibition, Environmentally friendly substances, Antagonism
Abstract
The idea of this study is to investigate the antagonistic effect of Sphingomonas spp. against fish pathogens. The liquid culture inhibition test analysis showed that Sphingomonas spp. has an antagonistic effect on Lactococcus garvieae SY-LG1. However, the effect has not been fully observed on Aeromonas salmonicida subsp. salmonicida ATCC 33658, Yersinia ruckeri E42, Vibrio (Listonella) anguillarum and Vibrio crassostreae SY-VC10. In this study, the effect of Sphingomonas spp. on fish pathogenic bacteria was investigated for the first time through a liquid culture inhibition test and it was found that it had an antagonistic effect on Lactococcus garvieae SY-LG1. However, further studies are still needed for the definitive species diagnosis of Sphingomonas spp. and further tests such as enzyme production ability, pH resistance, hydrophobicity, and bile tolerance of the candidate probiotic isolates are encouraged. At the end of all these tests, it is also needed to investigate the resistance of fish against L. garvieae pathogen through dietary incorporation of Sphingomonas spp. in fish feeds.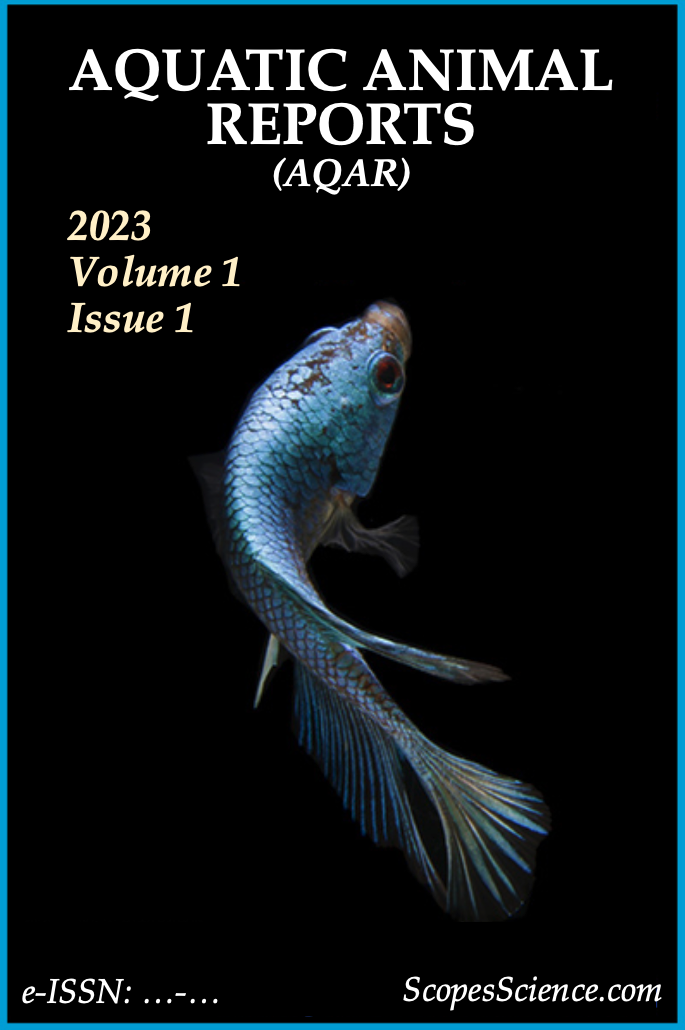 Downloads
How to Cite
ÇAKAR, H., & YILMAZ, S. (2023). IN VITRO ANTAGONISTIC EFFECT OF GRAM-NEGATIVE PROBIOTIC BACTERIA AGAINST FISH PATHOGENS: Gram-negative probiotic bacteria against pathogens. AQUATIC ANIMAL REPORTS (AQAR), 1(1), 9–16. https://doi.org/10.5281/zenodo.7660335
Section
Research Articles
License
Copyright (c) 2023 AQUATIC ANIMAL REPORTS (AQAR)
This work is licensed under a Creative Commons Attribution-NonCommercial-NoDerivatives 4.0 International License.