SPECIES COMBINATIONS; POLYCULTURE, INTEGRATED MULTI-TROPHIC AQUACULTURE, AND AQUAPONICS AS THE SUSTAINABLE AQUACULTURE PRACTICE
IMTA for Sustainable Aquaculture
Keywords:
Sustainability, aquaculture, awareness, environmental approaches, polyculture, aquaponic
Abstract
Sustainability refers to the ability of a society, an ecosystem, or an ongoing system to continue to function for generations to come without depleting its essential resources. Although the idea of sustainability is simple, its implementation is challenging in today's conditions due to economic reasons and various conflicts of interest. But implementing a sustainable system and setting standards is very important for future generations and the future of our world. Aquaculture is a sustainable strategic sector that contributes significantly to food security and promotes economic development. It provides employment and production in an environmentally compatible manner with the right technologies. For this reason, researchers and employees in the sector have given importance to sustainable fisheries research that they have been conducting on a global scale and with environmentalist approaches in recent years and have focused on innovative solutions. At the beginning of these innovative solutions are polyculture and integrated multitrophic aquaculture studies, which include species combinations. In addition, aquaponics systems, it has succeeded to be among the subjects that researchers and those working in the sector have worked on intensively in recent years. This study aims to provide information about polyculture integrated multitrophic aquaculture, aquaponics, and sustainable aquaculture studies.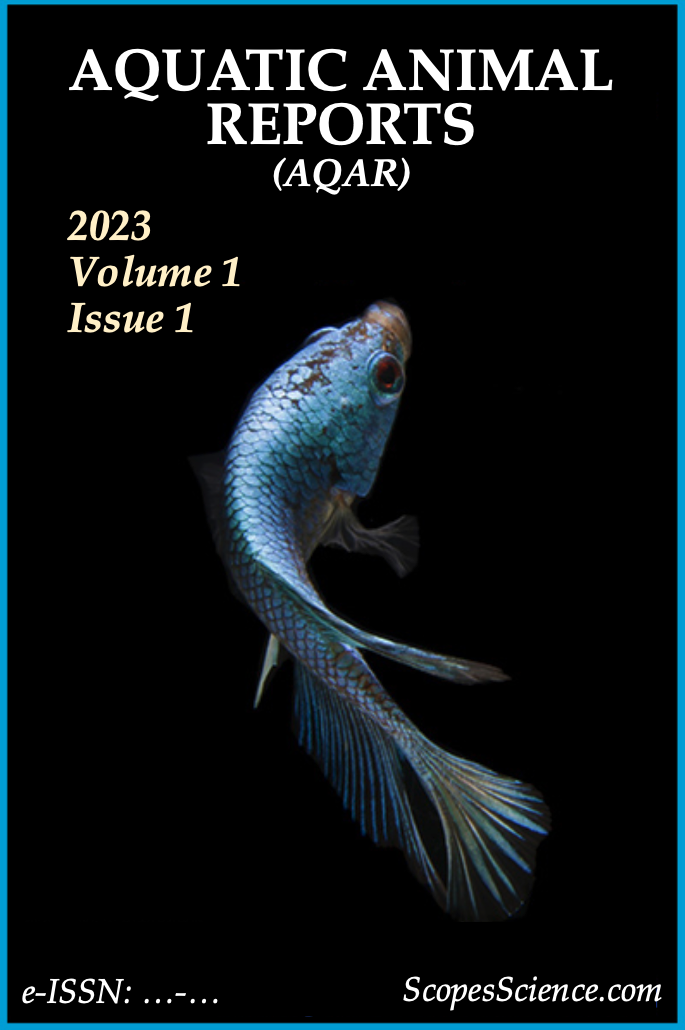 Downloads
How to Cite
CAN, E., & SEYHANEYILDIZ CAN, Şafak. (2023). SPECIES COMBINATIONS; POLYCULTURE, INTEGRATED MULTI-TROPHIC AQUACULTURE, AND AQUAPONICS AS THE SUSTAINABLE AQUACULTURE PRACTICE: IMTA for Sustainable Aquaculture. AQUATIC ANIMAL REPORTS (AQAR), 1(1), 27–33. https://doi.org/10.5281/zenodo.7660399
License
Copyright (c) 2023 AQUATIC ANIMAL REPORTS (AQAR)
This work is licensed under a Creative Commons Attribution-NonCommercial-NoDerivatives 4.0 International License.